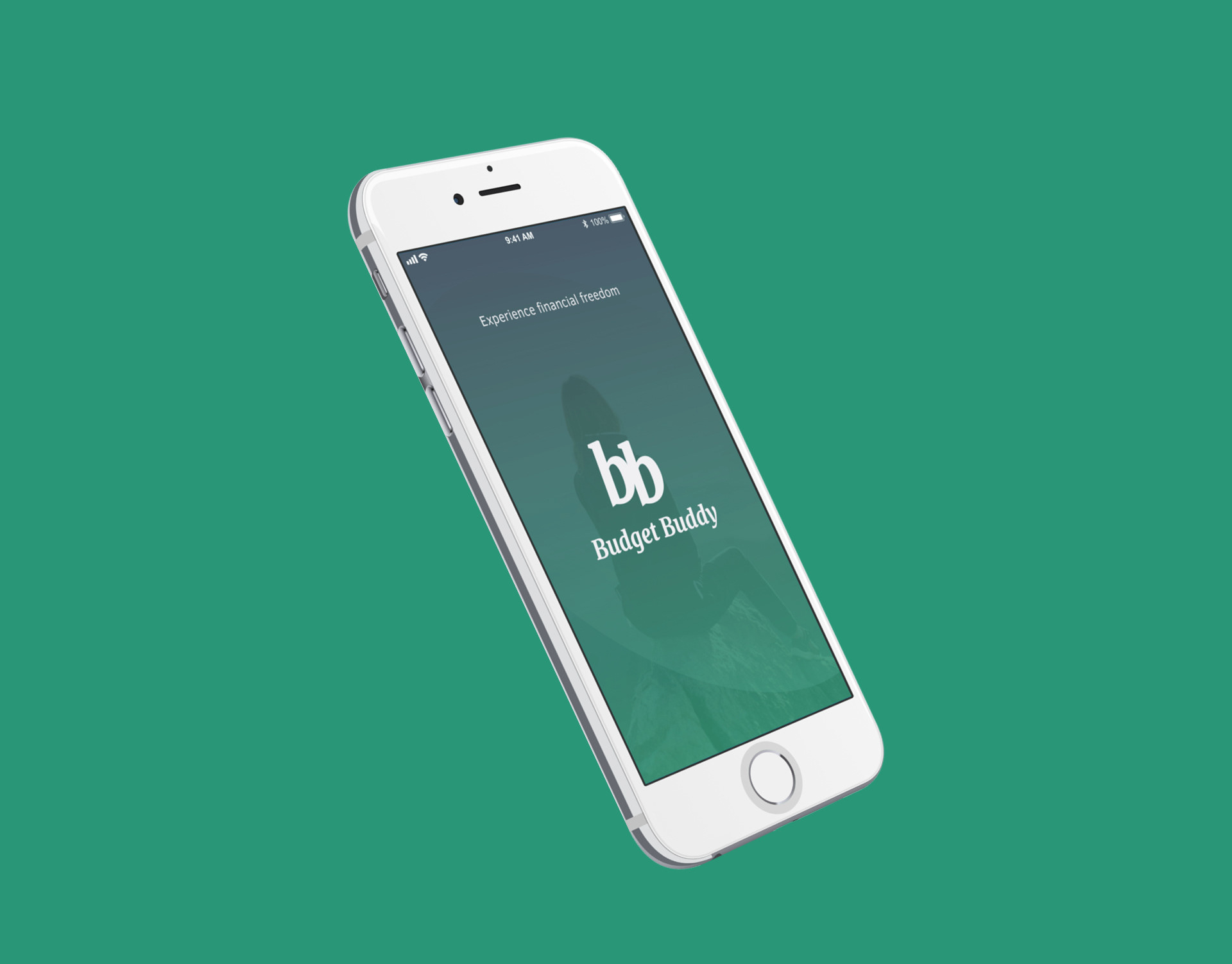 Budget Buddy is a fictional budgeting and personal finance app created as part of the Adobe XD Creative Challenge. The prompt was to add color and content to an existing template, and then prototype the user flow adding transitions.
I applied a color palette  and typography that feels clean, user-friendly and appropriate to the finance industry. Transactions are tracked, categorized and compared against an overall budget. Color-coded spending categories and charts help users understand their own spending habits.
Experience the app for yourself using the prototype.