TOP TOOLS FOR SHIRT DESIGN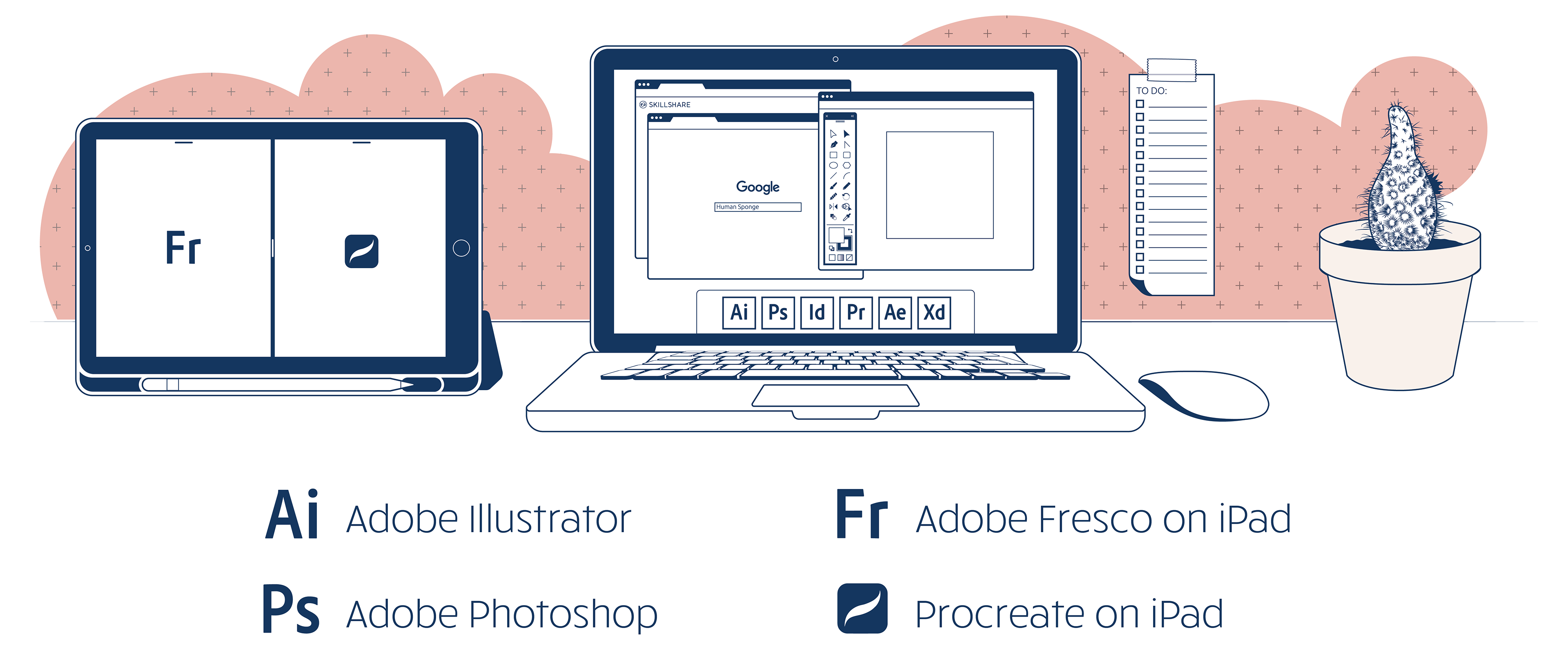 TOP SKILLS FOR SHIRT DESIGN

BONUS SKILLS:
Social Media, Photography, Videography, Puns!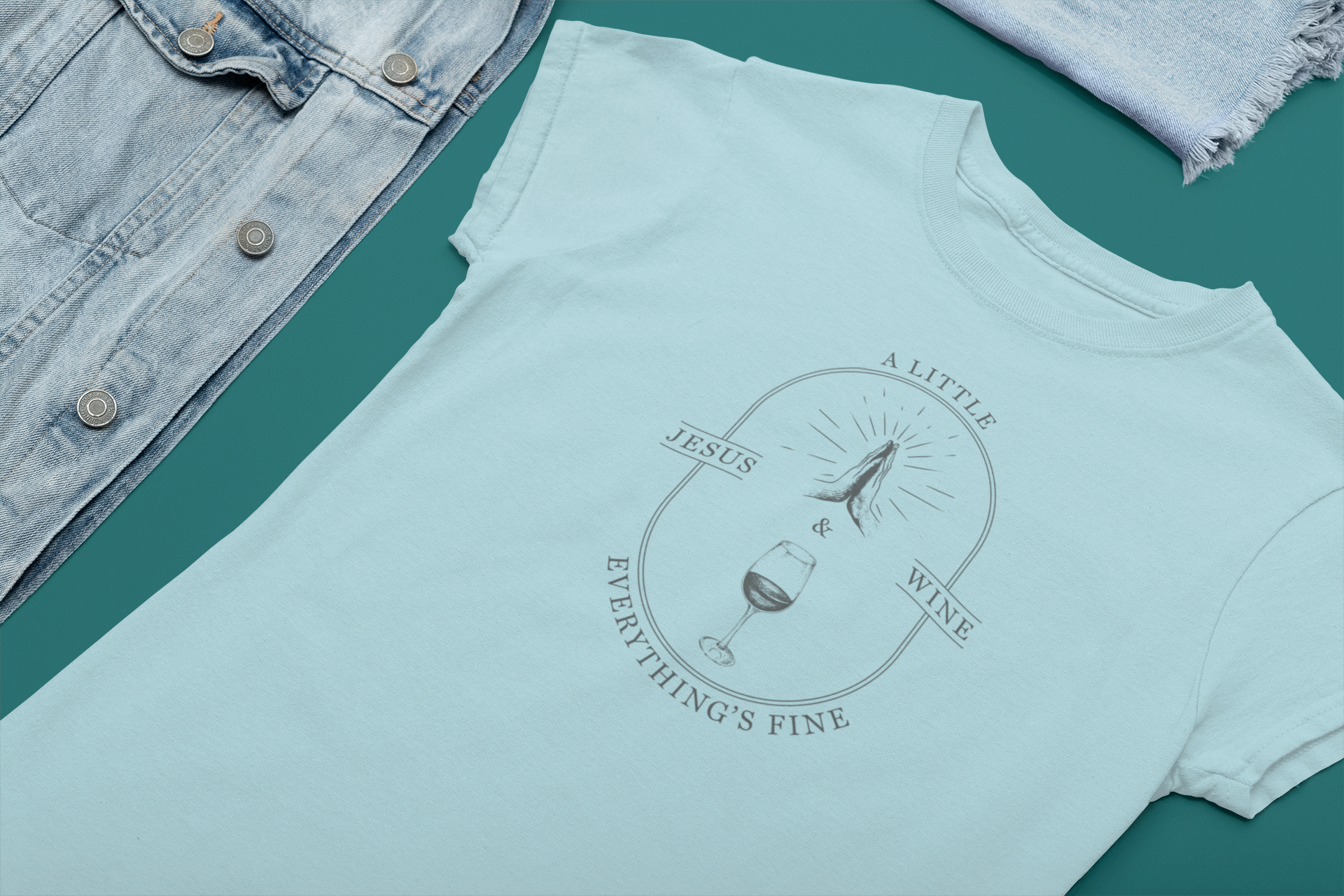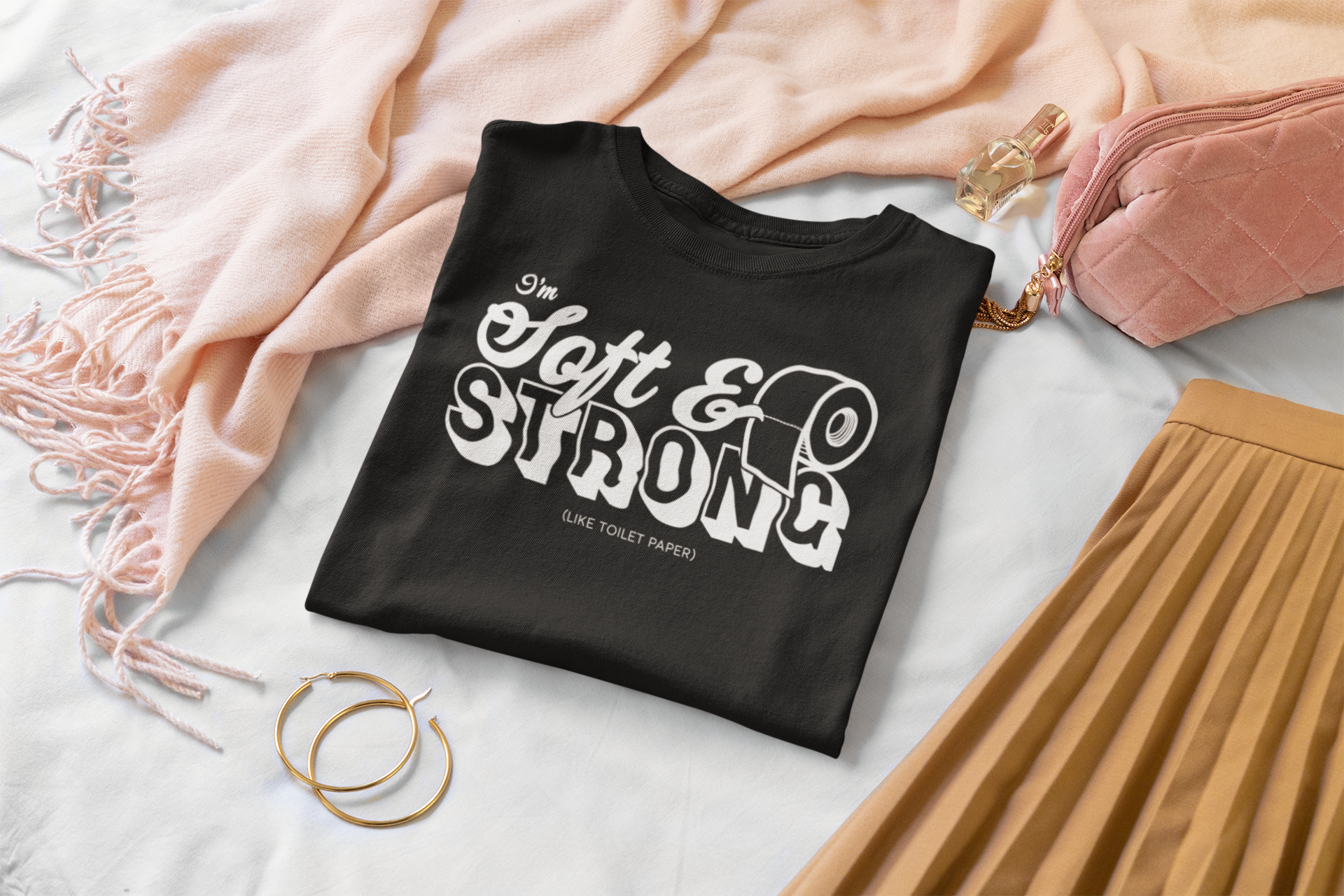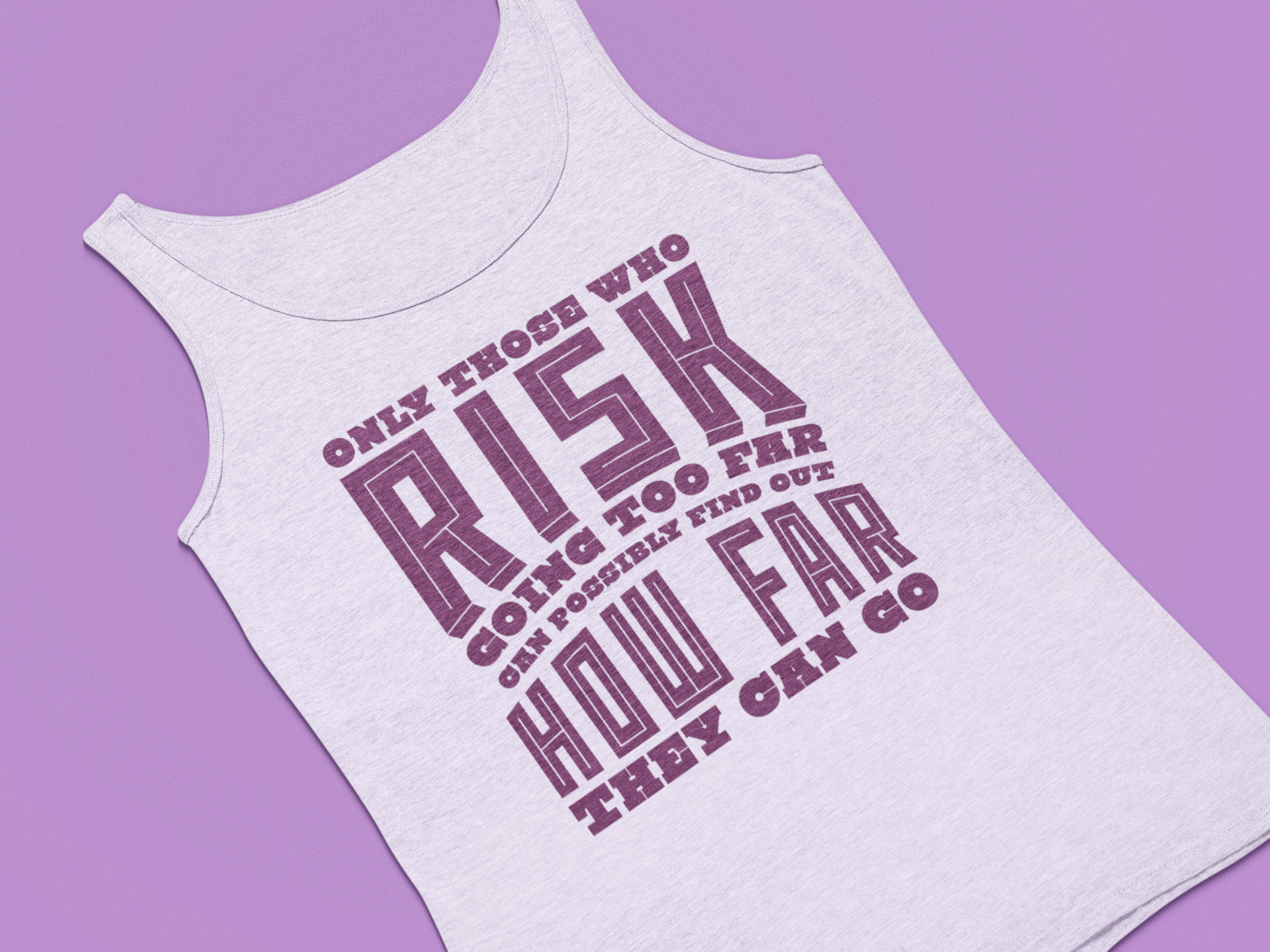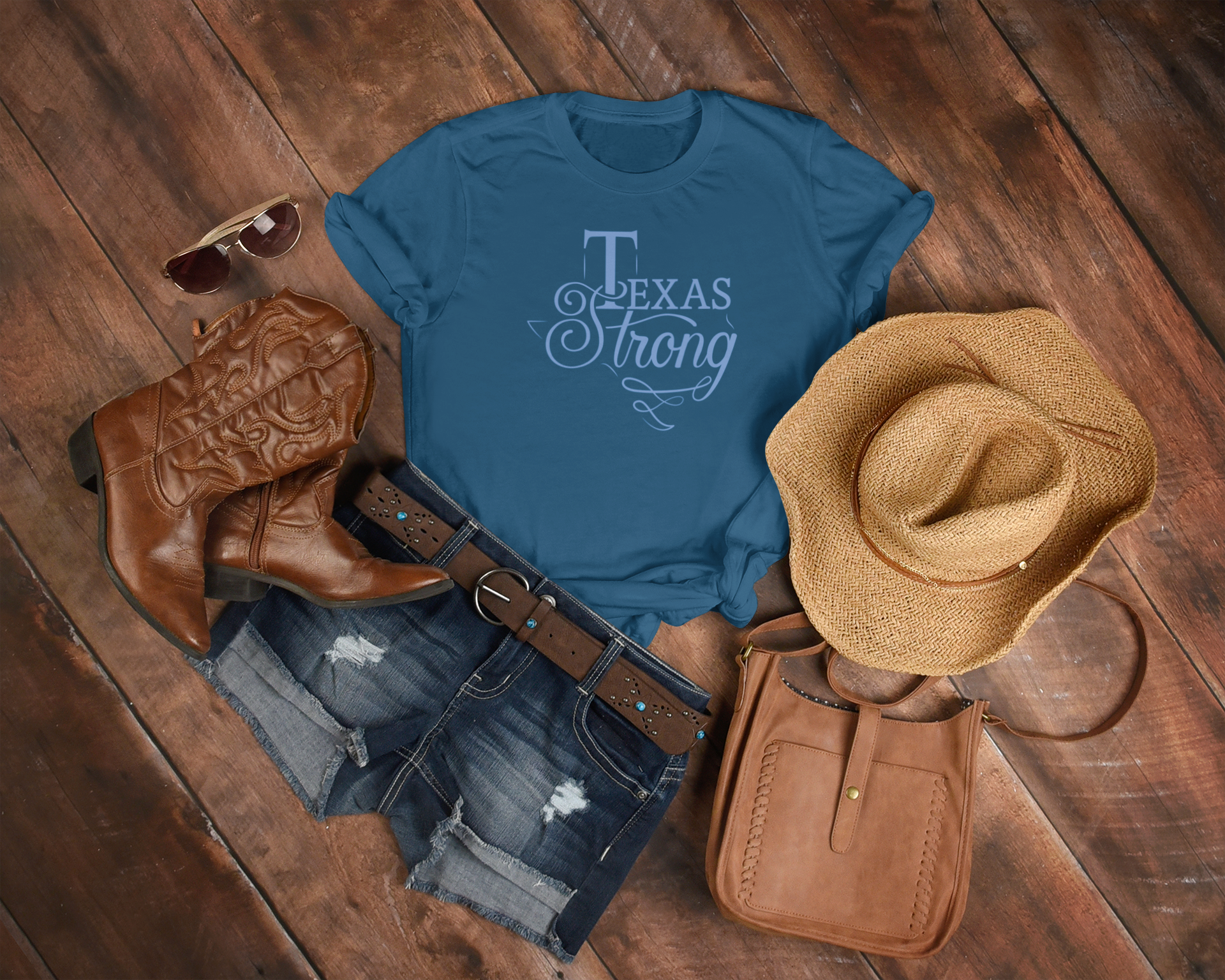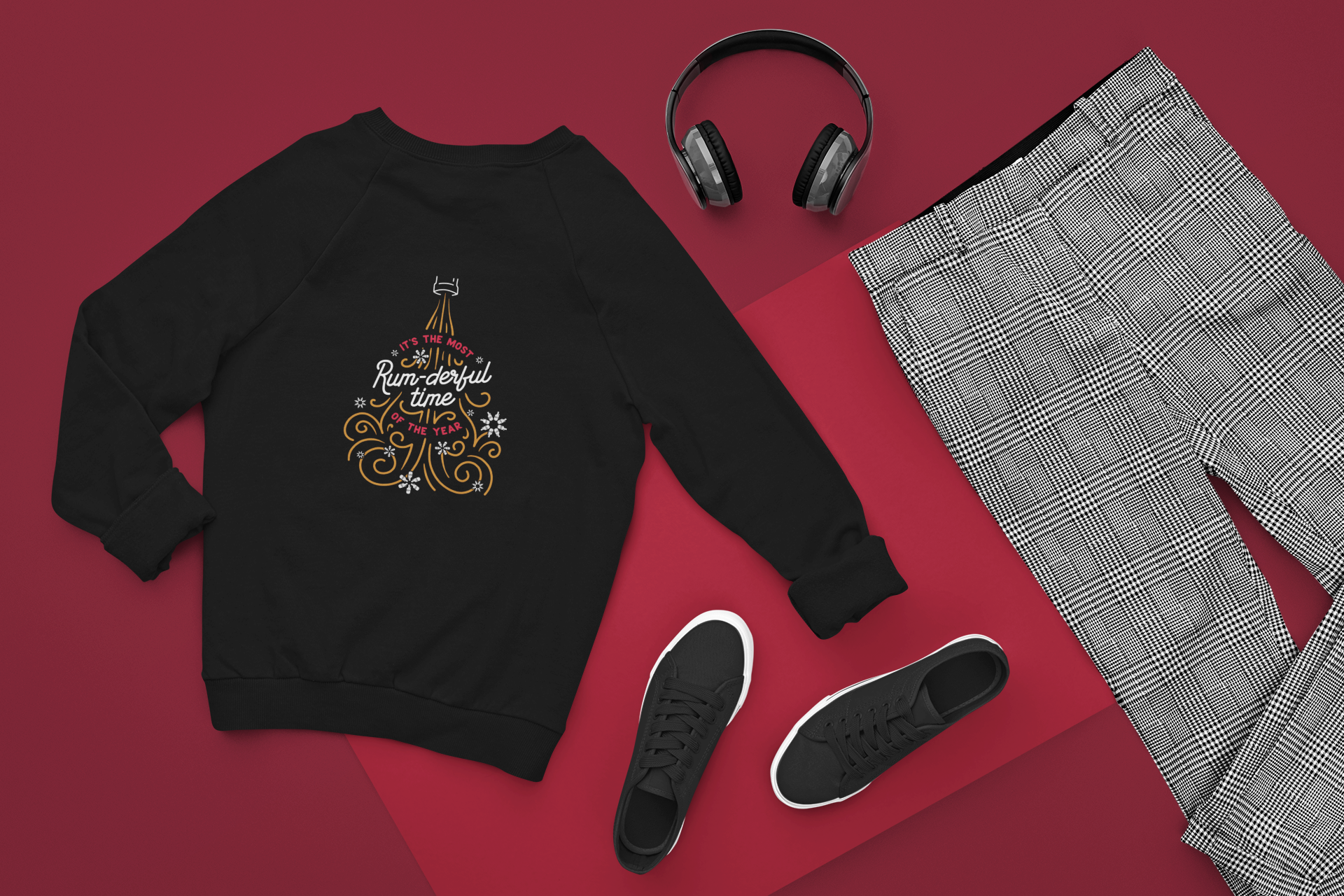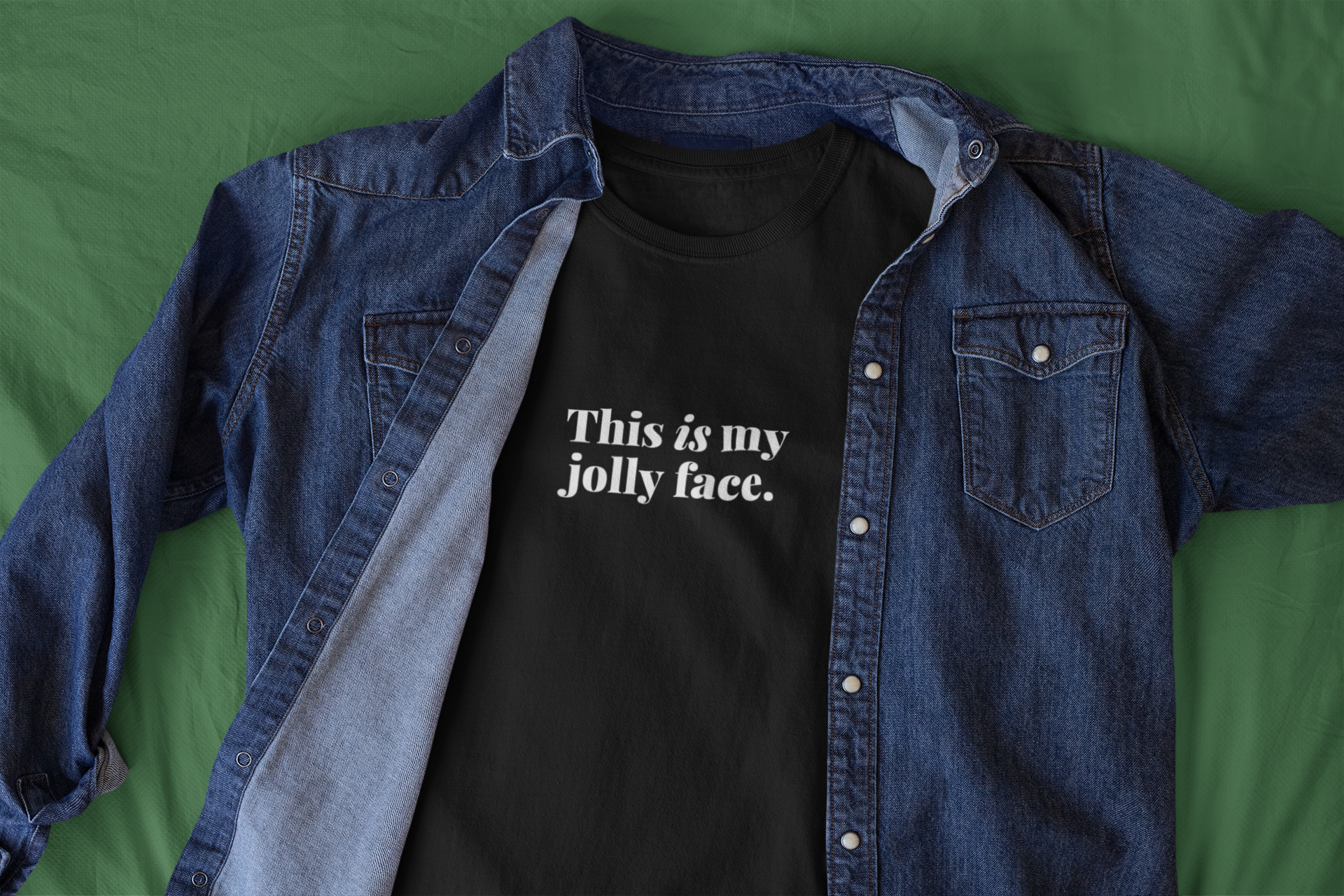 CO-FOUNDER / GRAPHIC DESIGNER  |  Wes-ism Clothing and Accessories  |  4 yrs.
Work with business partner to generate ideas that leverage humor, sarcasm and cynicism to resonate with a "grumpier" audience. Illustrate concepts and prepare for production on apparel, accessories and home decor.

FREELANCE DESIGNER  |  11 yrs.
Produce custom graphics and illustrations for brand identities, promotional materials and merchandise.
DIGITAL MARKETING SPECIALIST / GRAPHIC DESIGNER  |  Real Graphics  |  10 mos.
Grow and effectively advertise brands through graphic design, videography, photography, digital marketing and social media management. Provide concepts, scripts, props, plan and execute shoots for client projects. Additionally, perform graphic design for a variety of print projects, including promotional materials, signage, and screen printed or embroidered apparel.
VISUAL DESIGNER  |  Zimmerman Communications  |  4 yrs.
Elevate visual perception of brands from many different industries through exceptional graphic design for print marketing campaigns, digital advertising, and social media. Manage multiple projects simultaneously, prioritizing to meet deadlines without sacrificing quality. 
SENIOR GRAPHIC DESIGNER  |  Brand Headquarters  |  3 mos.
Create engaging visual graphics for WordPress web designs and animate welcoming point of purchase display using Adobe After Effects. 
GRAPHIC DESIGNER  |  The Lufkin News  |  2 yrs.
Build high-quality ads for local businesses that are optimized for newsprint and magazines. 
GRAPHIC DESIGNER  |  ARAMARK Higher Education  |  1 yr.
Develop and coordinate promotional materials for SFA Dining and Classic Fare Catering.
PRODUCTION ARTIST

  |  SFASU Graphic Shop  |  6 mos.
Execute professional graphic design and print services for SFASU students, faculty and staff.

Think I'd be a good fit for your team?