Build your Photoshop skills in just 9 challenges
Learn how to use layers like a pro! Create an invitation for game night by layering shapes and text in Photoshop.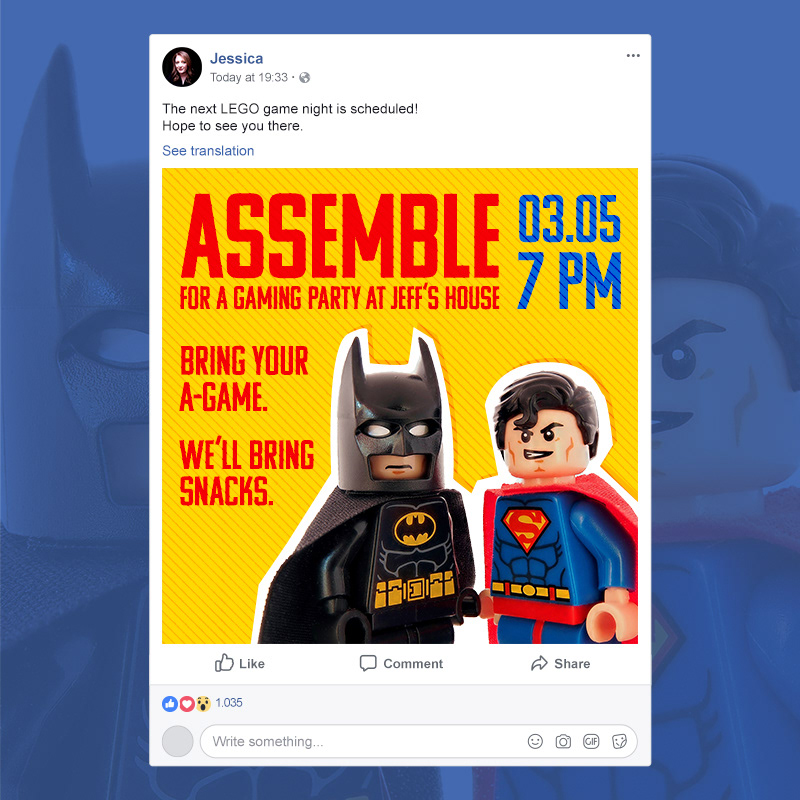 Level up with blending modes! Make a futuristic postcard using blending modes in Photoshop.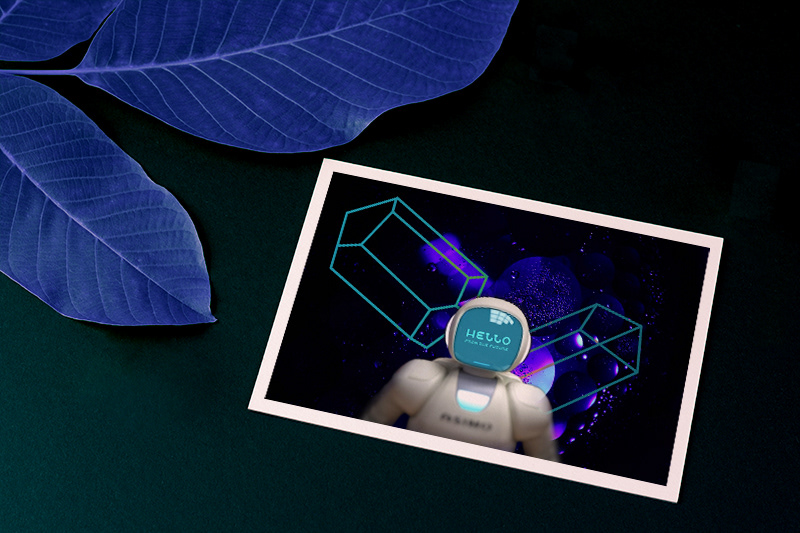 Create a logo for a fictional video game called "Level Up" and enhance it using text effects such as "glitch" or "neon".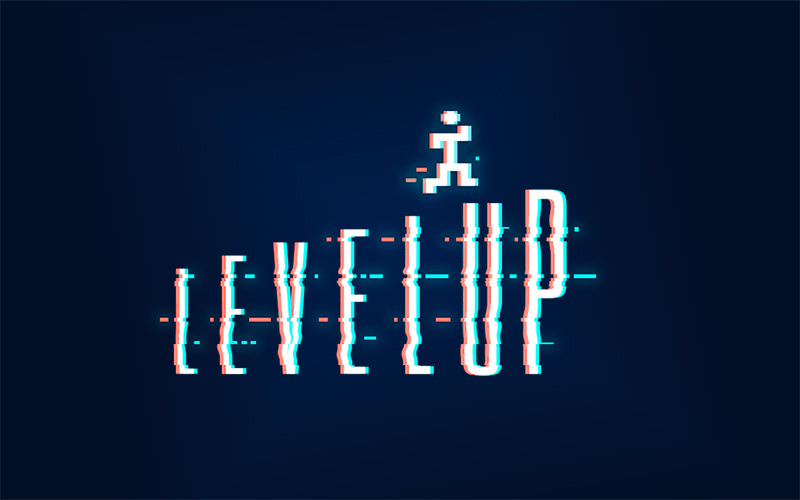 Create a dreamscape inspired by space to applied as a header image on a social channel. Focus on combined imagery and composition.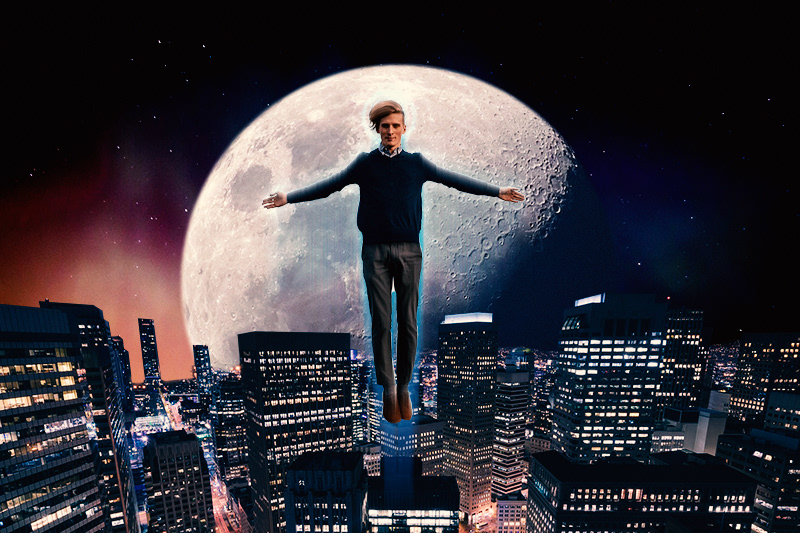 Mockup your dreamscape from Challenge #4 for a fictional client. Focus on image retouching to make it more realistic.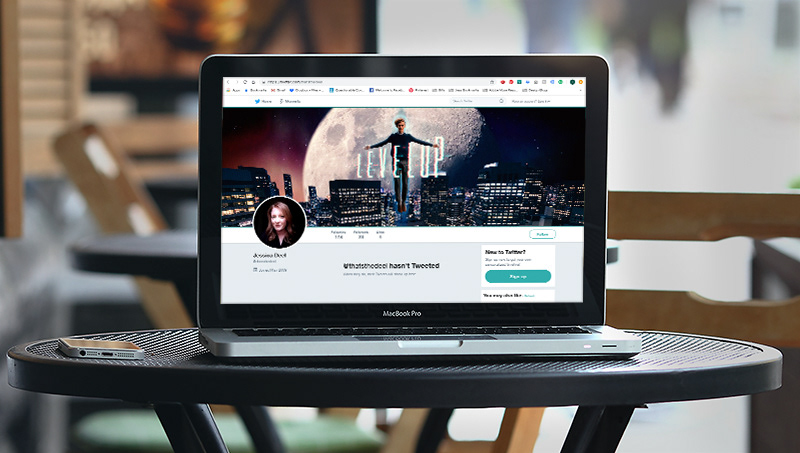 Add movement to a poster using "path blur" as a smart filter.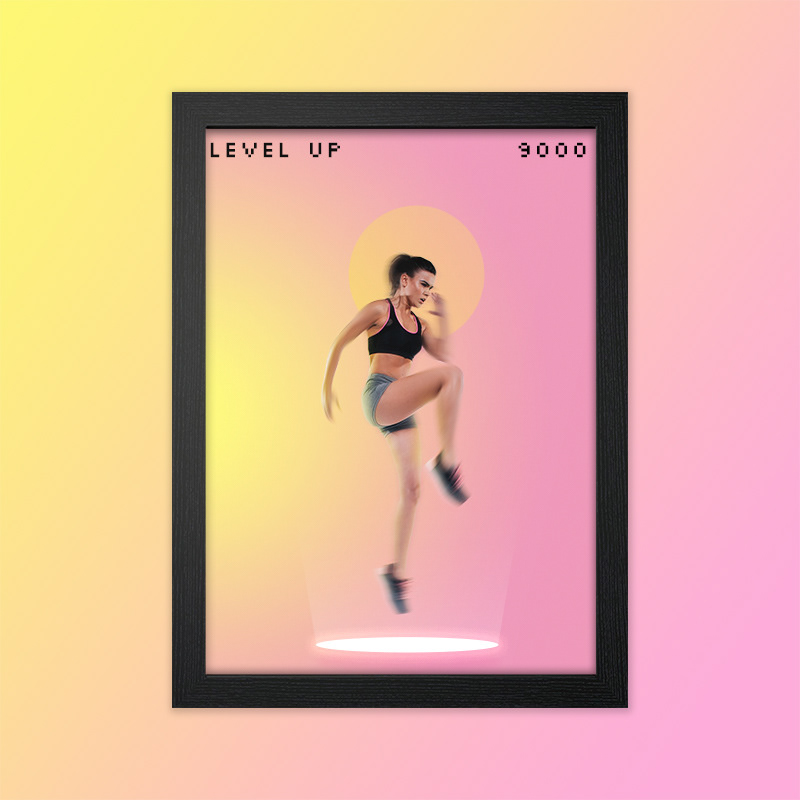 Starting with your poster from yesterday, add texture using brushes in Photoshop CC.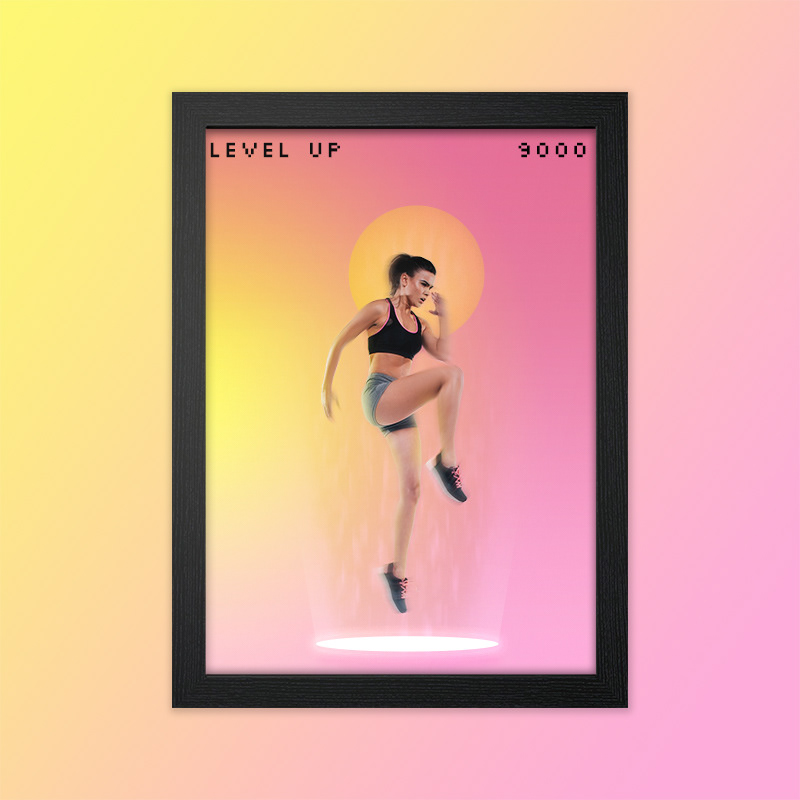 Adjust characters with puppet warp and transform tools in Photoshop CC.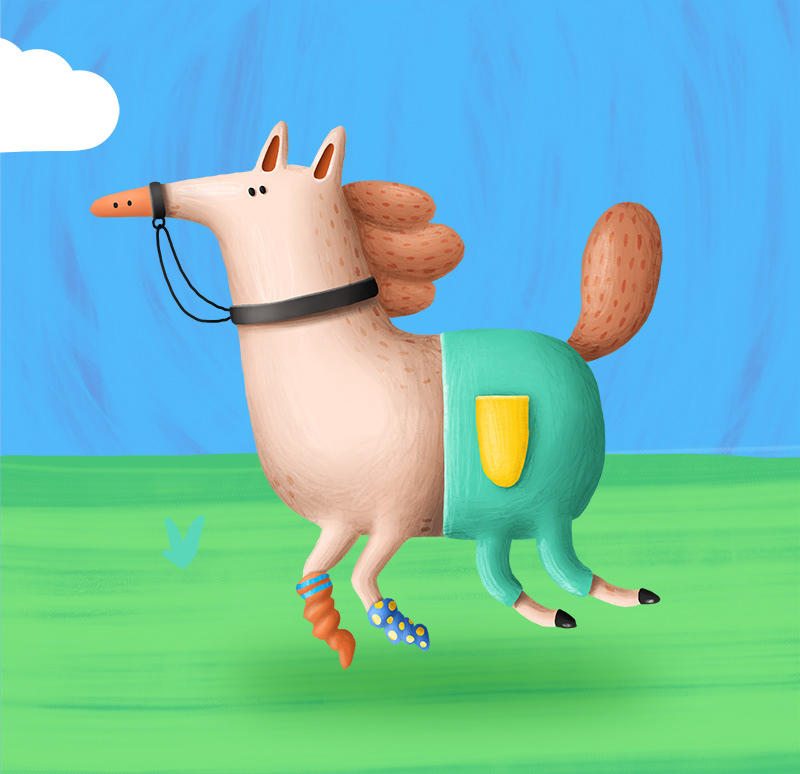 Craft an animated GIF using work you created in previous challenges. Start with your "Level Up" text from Challenge #3 and your character from Challenge #8.