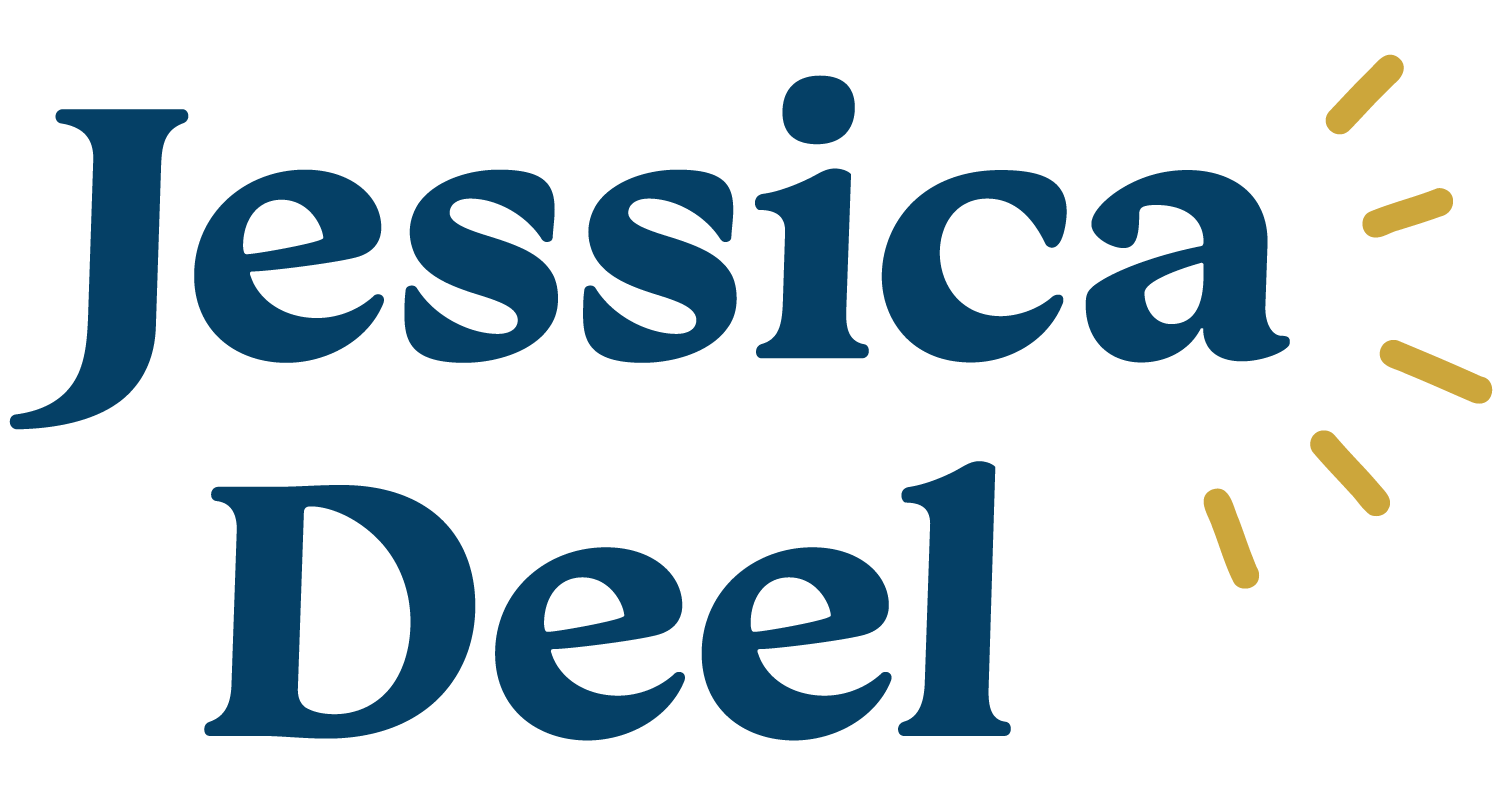 I'm a Texas-based illustrator, lettering artist and designer who helps creative people and businesses shine – IRL and online – by providing illustration and design services that get to the heart of your mission.
Over the course of 10 years working as a graphic designer, I have developed a variety of creative skills including design for printed goods and publications, design for the web including websites and social media graphics, and even some video production.
Sounding like a creative unicorn? Yup! I'm not one to pass up opportunities to learn and grow. That's what makes me a versatile addition to your team.
Read on to get a better feel for my skills and experience, and don't forget to click over to my portfolio to peep my work!
Creative Skills
Illustration
Typography
Lettering
Branding
Color Theory
Idea Generation
Digital Design
Responsive Design
HTML/CSS

Print Design

Animation
Video Editing
Top Tools
MacBook Pro 15"
iPad Pro 1o.5"
iPhone 11 Pro Max
Adobe Fresco
Adobe Illustrator
Adobe InDesign
Adobe Photoshop
Adobe Premier Pro
Adobe After Effects
Adobe XD
Procreate
Canva

Want to see more of my work?

Design Experience
Freelance Illustrator, Lettering Artist & Designer
Conceptualize original illustrations, lettering art, and graphic designs for exceptional branding, promotions and merchandise.
Co-Founder & Graphic Designer
Brainstorm ideas with  business  partner that leverage humor, sarcasm, and cynicism to resonate with our ideal customer.
Illustrate original concepts for apparel, accessories and home decor.
Digital Marketing Specialist & Graphic Designer
Developed creative content for 20+ clients by producing websites, social media graphics, video and printed materials that grab attention.
Managed and prioritized multiple projects simultaneously to meet deadlines without sacrificing quality.
Revised web design proposal templates to incorporate strategies that resulted in a 50% approval rate for client bids.
Generated multimedia design solutions for 40+ diverse industry clients to increase visibility among their target audience.
Collaborated with Owner and Creative Director to continuously elevate the brand and identify new promotional avenues.
Created engaging visual graphics for Wordpress web designs and animated "Welcome" display using Adobe AfterEffects.
Built high-quality ads for local businesses that are optimized for newsprint and magazine publications.
Coordinated with marketing team to generate innovative concepts and render designs for weekly campus dining campaigns.
Student Production Artist
Designed and printed marketing materials for students, faculty, and staff.

Need to take this info to go?